BEVERAGE MANAGEMENT SYSTEM
ACCURATE & RELIABLE BAR INVENTORY CONTROL
LIQUOR • WINE • BEER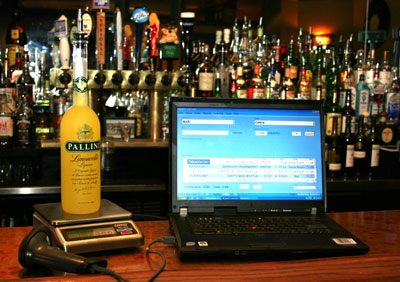 Helping Bar & Restaurant Owners:
• Increase sales
& decrease purchases
• Automate purchase orders
• Avoid time-consuming inventories
• Create specialty drink menus
& Recipes for Maximum Profitability!
"When BarMax came in I was a bit skeptical. Not any more. I highly recommend their program to any bar or restaurant operator."
John Alascio
Helping Bar & Restaurant Owners:
• Maximize Profits
• Streamline Purchasing
• Analyze Profit Margins
• Minimize Loss
• Save Inventory Dollars
• Train Staff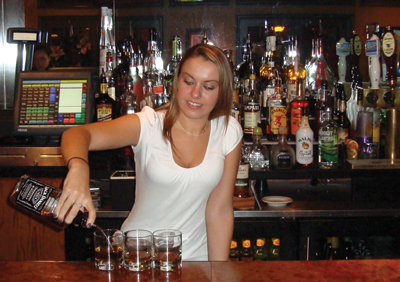 "Being an owner / operator in the restaurant business for 25 years, I would not hesitate to recommend BarMax to others."
Bud Craven
BARMAX AT WORK!
You Are Watching Accurate & Reliable Bar Inventory Control in Action